NYCE Marketing LLC. Would like to introduce to you Bello Signature Series. This Concept was born out of the expansion of Bello products Dominica , before Hurricane Maria and was the Launch of this Caribbean , Classic Old world food Company, to reorganize and expand into the Modern age, with Gourmet products that fused Traditional Caribbean to Westernized Taste. With the Destruction of Hurricane Maria, September 18, 2017, factory and Home destroyed at 80% upgrade, after 3 years, drawn out construction, of a proposed six month project beyond our control, we were forced to take our ideas of a Global Caribbean Brand to a New Dimension of Thought.
Introducing Bello Signature Series. Same Concepts by Design, World wise Production, Beginning in the United States, Exclusively managed By Nyce Marketing LlC., and C.E.O., Of PW BELLOT and Co Ltd, Michael Fagan. Bello Classic, Taste of the Nature Isle Concept, and Bello Signature Taste the Islands of The World. Proceeds From Bello Signature will form the Basis to Rebuild the Original Bello Classic Company and Brand in Dominica to assist in rebuilding its economy and Corporate responsibility to its Local People as it has done Since 1944 and Beyond.
We look forward to creating Gourmet Brands that reflect the Caribbean and Worlds Best food stuffs and create and enhances food experiences world wide. We look forward to serving you and are hoping that you continue to support and patronize the Brand to reach its Highest Heights. Bello Signature Series, Taste of the Islands, World Wide!!!
Read More

Hello! Can you post to Australia? I need my Bello pepper sauce
Paul Sharp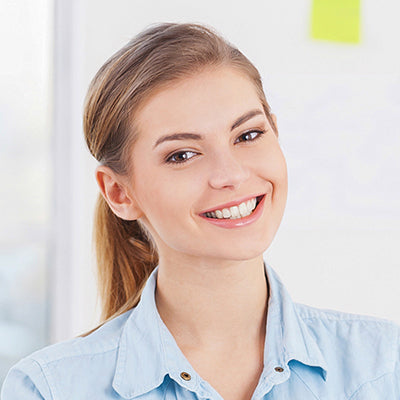 This was a great product. We have taken many bottles home to Australia with us. I do hope you get up and running again. A great Dominican product.
Elizabeth Nielsen

Diaz Hot Pepper Sauce! Brought some home last summer when I was there but didn't buy enough. Any chance I can order it?
Patti Humpres

Robert Shillingford Nice to meet you too! I have fond memories of actually working at the factory for a small time as a youth.
Robert Shillingford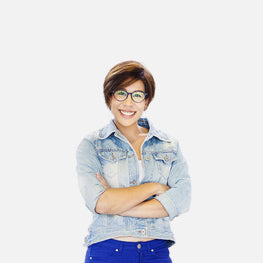 Cecil had a daughter Toni Christine Bello, my mother. I'll always love a good pepper sauce, tamarind and passion fruit juice, and the guava jam of course. Thank you for keeping the original name!
Cecil